San Francisco, January 3rd 2020 – KOAN CEO Marco Cavallini has been nominated the first european Yocto Project ambassador in recognition of the continued support, promotion and help for the growth of the Yocto Project community.
Marco was already a certified trainer and consultant and becoming a Yocto Project Ambassador is a great accomplishment and we at KOAN are extremely proud of it.
A Yocto Project Ambassador actively promote, create and deliver assets that drive technical audiences to adopt the Yocto Project.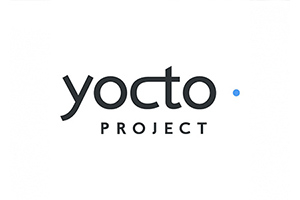 Nominations are made based on activity as education and teaching, contribute to social media or other online channels which promote the project.
Other typical activities provided by a Yocto Project ambassador are speak at conferences, organizes events locally/online, runs workshops and participate in the development and code review of recipes or layers maintenance.
Yocto Project® is a Linux Foundation Collaborative Project. Linux Foundation® All Rights Reserved.