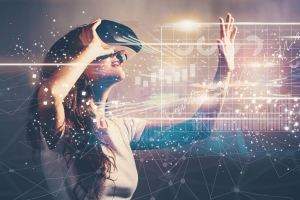 This year, for the second time, Download Innovation IT conference & festival will be held, organized by the Municipality of Bergamo and Sorint, the city where we have our offices. Download Innovation is the conference of IT, Innovation, youth, opportunities and future… free and open!

A place where to meet the protagonists of IT and Innovation where to create, involve, disrupt, challenge, have fun and learn.
Two days of knowledge, learning, sharing, projects, inspirations, creativity to anyone who wants to explore the most innovative trends and to debate about Innovation with wide open eyes, fierce curiosity and enthusiasm.
The event will maintain the IT Conference & Festival format and will be enriched with new activities on the topics of Innovation, Technology and Creativity and new contents proposed by the protagonists of the first edition.
Participating to this conference will allows us to stay up-to-date with the latest development techniques the Agile, IoT and OpenSource community.
If you're attending the conference, do not hesitate to get in touch with us.
Let's meet there!