The Covid-19 emergency is forcing almost everyone to work remotely from home contrasting the spread of the disease by avoiding contacts among people.
For that reason KOAN is now offering all trainings as online courses.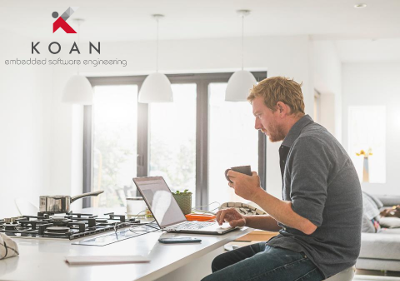 When providing online courses, our goal is not to reduce our teaching service to providing a mere seminar where participants listen passively, but rather continue to follow our participatory teaching style. For this reason, the sessions will still have 'hands-on' workshops although more limited and compatible with the material available from each. Read below for more details.
During our online trainings, the instructor will alternate between presentations and practical hands-on exercises run directly by each participant, following the instructions of our labs.
We will offer remote training both through public online courses, open to individual registration, as well as private online courses, for participants from the same company.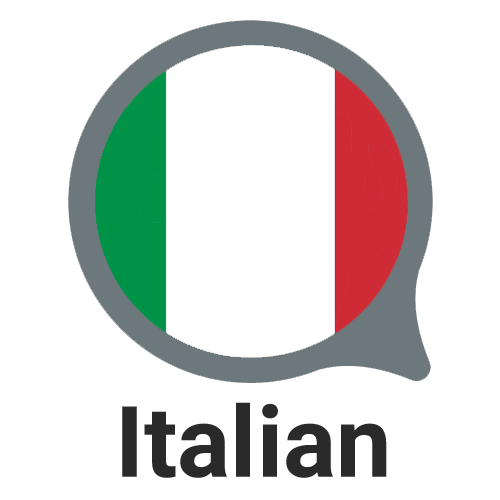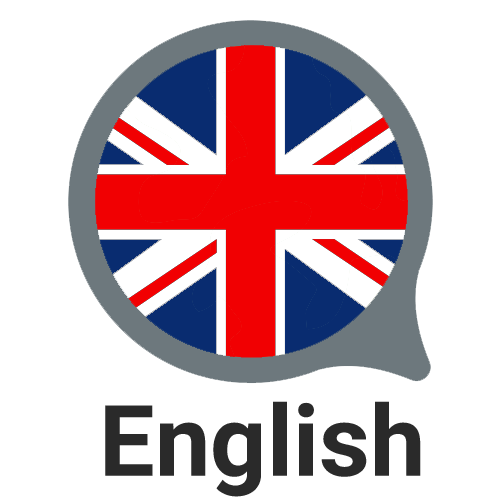 .
All courses will be taught in Italian or in English even though all our training materials (lectures and lab instructions) are in English.
.
Public online courses
Public courses are delivered over several half days of 4 hours each.
At any time, participants are allowed to ask questions.
Private online courses
If there are several participants from the same company, a private course can be a valid alternative to the public ones.
At any time, participants are allowed to ask questions.
Details
Each course will be given through our preferred video conferencing system with screen sharing: Whereby
Each participant should have her or his own internet connection and computer (with webcam and microphone). This is probably the best solution to allow each participant to ask questions and write comments in the chat window. We also support people connecting from the same conference room with suitable equipment.
In order to avoid echo issues between audio input and output it is suggested to use headsets.
We will organize a test connection a few days before the session starts to make sure that everyone has a working set up.
Technical setup
Each participant will have to install VirtualBox and approx. 20GB free disk space are needed on their PC.
KOAN will provide a virtual machine Lubuntu 18.04 properly set-up and all the training material. All the setup details are provided after the registration.
Type

Linux embedded &
Yocto Project
Yocto Project
advanced
Time

14:00 -18:00 CET (Rome time)
14:00 -18:00 CET (Rome time)
Duration

20 h
(5 half days)
12 h
(3 half days)
Cost

590,00 EUR
(+VAT if applicable)
390,00 EUR
(+VAT if applicable)
Registration
To register, please fill the training subscription form and tell us the type of session you are interested in.
We will then send you a you a quote and a confirmation of seats availability.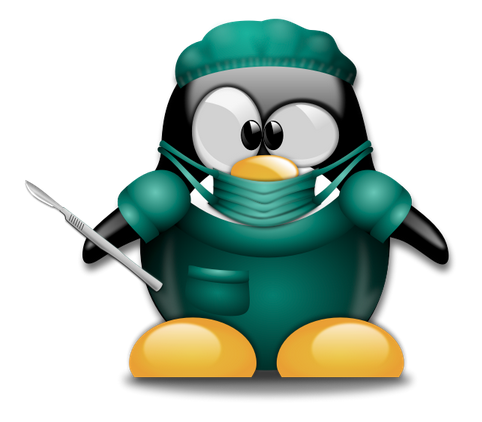 You've heard it thousands of times by now.
STAY HOME, WASH YOUR HANDS, STAY HEALTHY and keep Covid-19 away !